Ready to launch CAMS in Tanzania with 1000 members
Wakandi Group is proud and excited to announce that we are launching our Credit Association Management System (CAMS) in Tanzania. We have successfully onboarded one of our many informal financial groups (popularly called SACCOS in Tanzania) to start the pilot. With our first SACCOS onboard, we are all set to run our pilot test, with 1000 members, in Dodoma town.
Sele Mduda at Wakandi, has also conducted various training programs and workshops to show the product's capabilities and how members of savings groups can use it to make their work easy and efficient. He has been in Tanzania for over a month to gain deeper insights into the market. He has met various savings groups, banks, financial institutions, and regulatory authorities during the trips, talking about the product.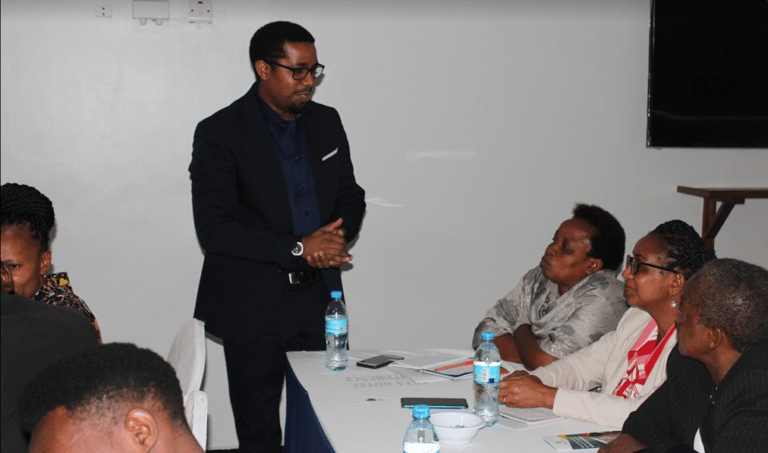 Onboarding the savings group is a significant milestone for us and a big step towards our goals. We are working to onboard more savings groups and microfinance institutes in the coming months. It will help us to move ahead with our aim to offer a completely cashless experience in Africa.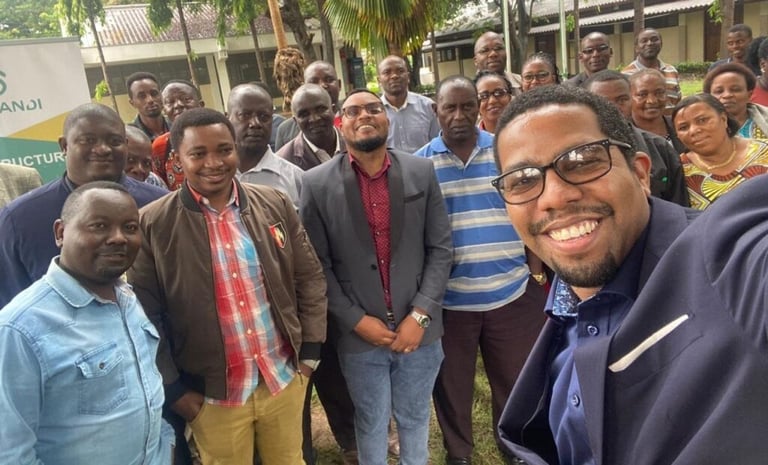 Building a cashless society
At Wakandi, we are working hard to push digitization in payments and how IFGs are managed in Africa. With CAMS, we aim to provide a faster, secure, and more efficient way of managing their day-to-day operations. Every function, including sending contributions, availing loans, maintaining records, making payments, and other administrative tasks, can be done through CAMS.
Read more: Wakandi signs MoU with MUCOBA – Tanzania's oldest community bank
Innovation in the finance sector has become more important than ever. CAMS can bring the required innovation in the informal financial sector in Africa. With CAMS, our goal is to enable all savings groups, including managers/administrators and general members, to get more control over their funds and enjoy a seamless way of financial management.