Community-driven approach to empower Boda Bodas in Kenya
Boda boda, motorcycle taxis commonly found in East Africa, have been providing transportation and delivery services to millions of people. There are 1.2 million boda bodas in Kenya working day and night, as reported by C&G and cited by businessdaily.
Boda boda helps drivers to earn an income to improve their overall quality of life and provide education to their children. Moreover, their earnings help to start additional businesses and increase their total income.
As they operate, they also face certain challenges related to the high cost of obtaining loans, insurance coverage, and road accidents.
Government and regulatory bodies have been working to regulate and formalize the boda boda sector. As part of the efforts, boda boda operators have been urged to form savings and credit cooperative societies (SACCOs).
Boda Bodas joining SACCOs
The National Transport Safety Authority (NTSA) has recently formulated rules for boda bodas to be registered into SACCOs. NTSA believes that this will ensure high accountability on boda bodas and help curb road fatalities. The move is also aimed to empower them financially.
Duncan Kibogong, Deputy Director of Road Safety Programmes at NTSA says, "Boda bodas will have to operate in a formal system and register in SACCOs where they will have a chairperson and team leaders." He also says, "The formal system will reduce cases where boda bodas face safety and security challenges."
The rules are also aimed at organizing boda bodas in SACCOs. Every member will be issued a certificate of the SACCO they belong to, as well as the SACCO, will be required to maintain a digital ledger.
Boda boda operators in Mombasa have started Mvita boda boda Sacco, to give them financial muscle and develop a saving culture among the motorbike taxi operators. The SACCO aims to abide by the new government regulations.
In Rongo Sub County, boda boda riders have come together to form a SACCO called Miseyo Bodaboda Group. They say that boda bodas in Kenya are mostly owned by low-income earners and it's hard for them to earn a decent living. The idea of forming a SACCO is to solve the challenges of boda bodas and empower them financially and socially. For instance, a boda boda operator may not afford to take a three-day leave in a lack of enough savings. In case of an emergency, most of them are forced to sell their bikes to pay for their expenses. A SACCO can provide them with a way to save and borrow to expand their business for better financial growth.
Wakandi joins Boda Bodas in Kenya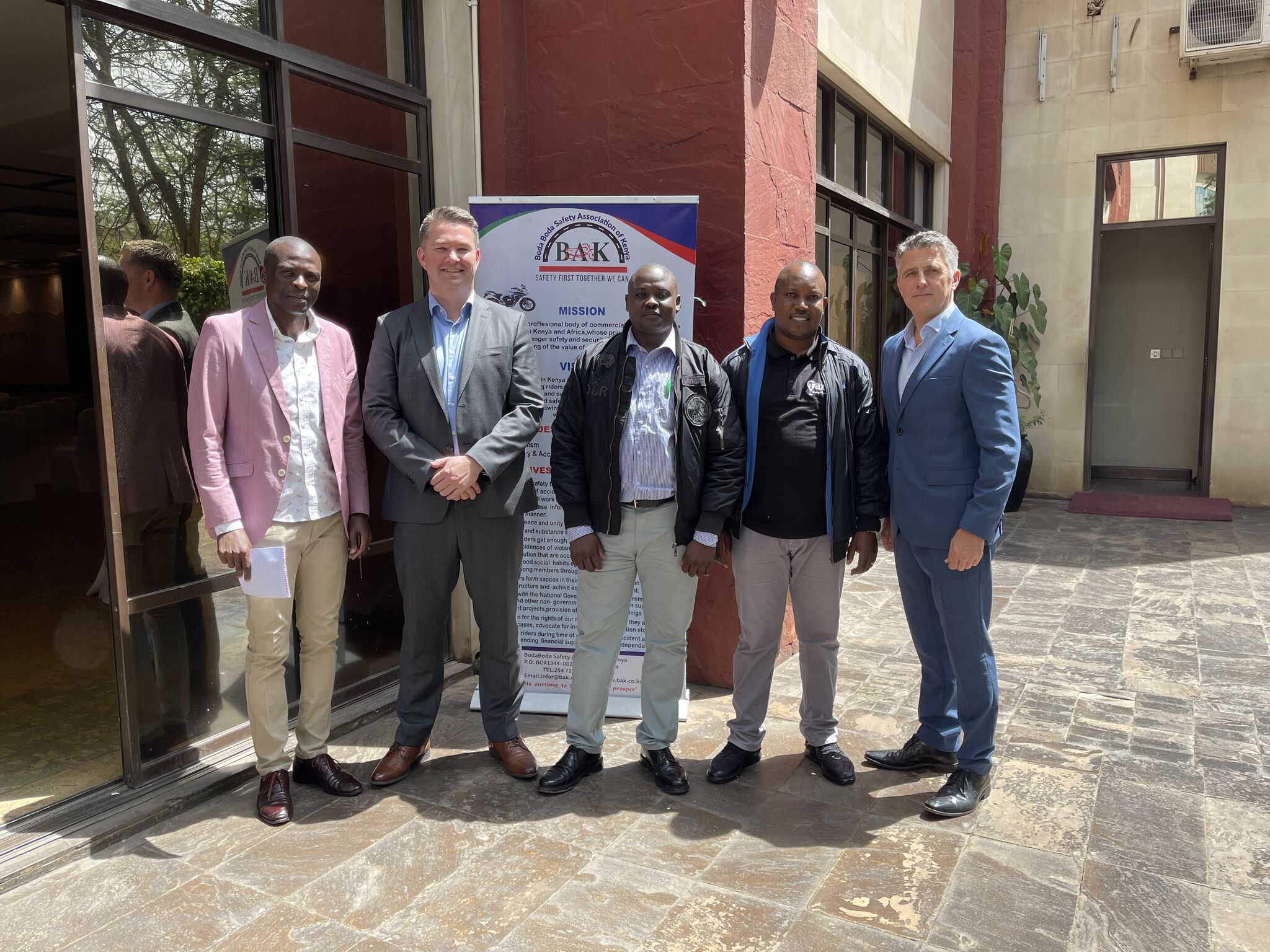 As boda bodas in Kenya come together to form SACCOs, we aim to empower boda boda with the power of digitization. We aim to offer them our Credit Association Management System (CAMS) to simplify their financial journey and make their operations easier. With CAMS, they will be able to:
Contribute savings through their mobile phones

Borrow money from their SACCO whenever they need

Keep track of their money and loans through their mobile phones
In association with the Boda Boda Safety Association of Kenya (BAK), we are exploring new opportunities to collaborate and create a positive impact.
Get a quick demo to know how CAMS can digitize Boda Bodas in Kenya.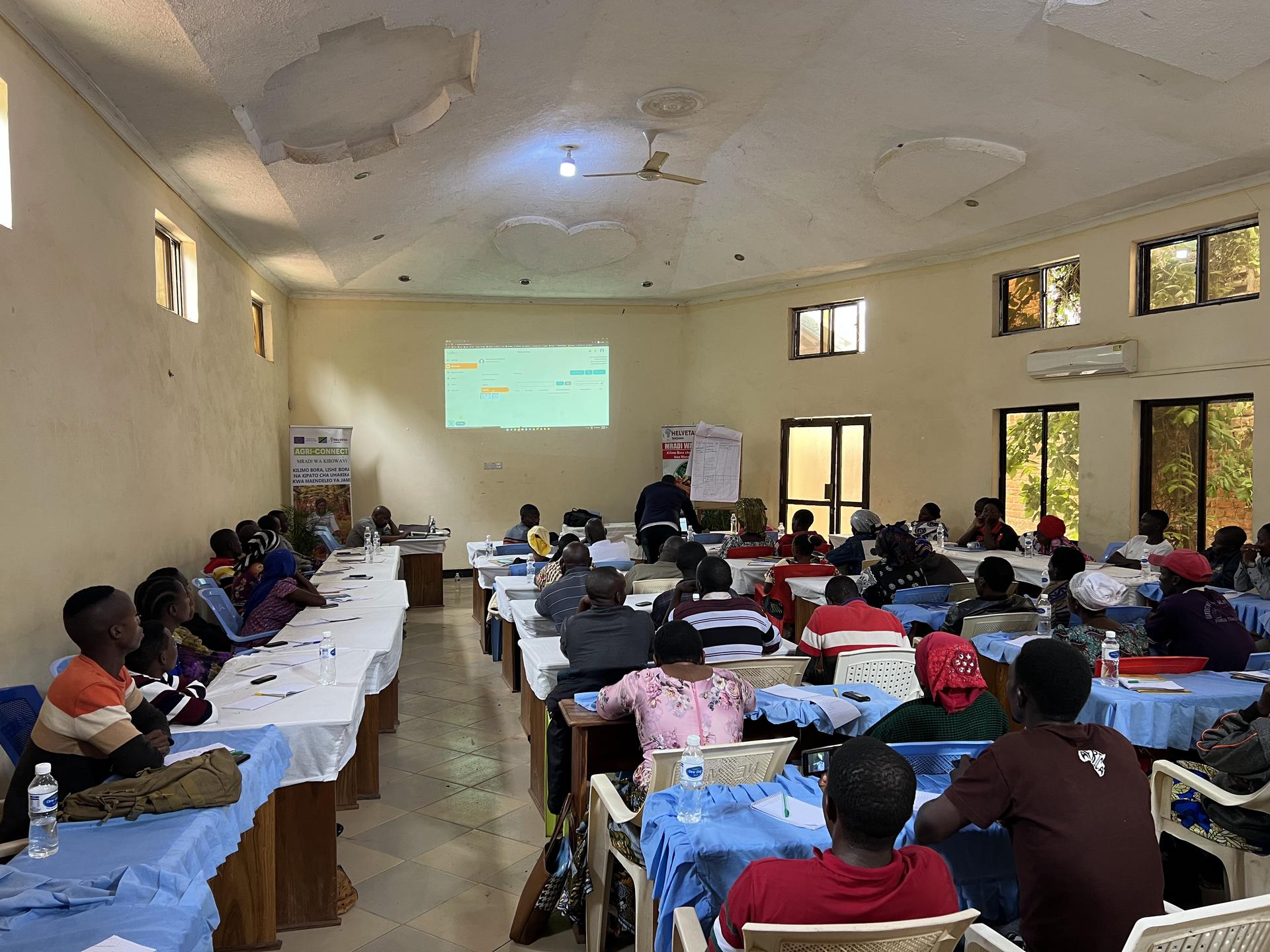 Conclusion
While boda bodas in Kenya have been around for years, such efforts from the government and regulatory bodies can make the sector more organized and minimize the safety and security challenges. They can also lead to financial and social growth in the near future. We, as a tech-driven company, believe in such efforts and continue to support them as we move ahead.