Wakandi Tanzania accelerates growth with the inauguration of new office
We are pleased to announce the inauguration of our new office located in Dar Es Salaam, the largest city and the former capital of Tanzania. It is a big milestone for the company as it will help us strengthen our hold in the Tanzanian market, enabling our team to interact better with the clients and the local community. We will also be in a better position to collaborate with mobile network operators (MNOs) and savings groups to offer our digital platform.
We organized a small event in the new office to celebrate the inauguration. We also invited ministers, ambassadors, and companies in Tanzania as guests to be a part of our success. Here is a glimpse of the event.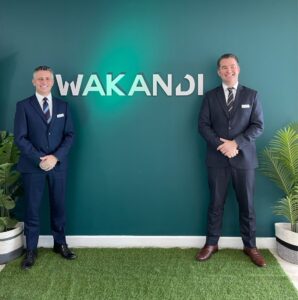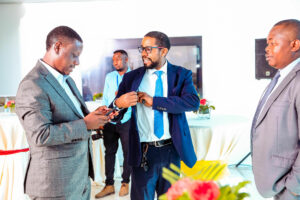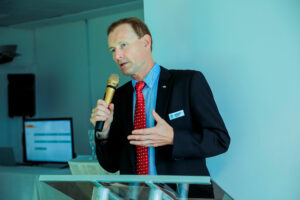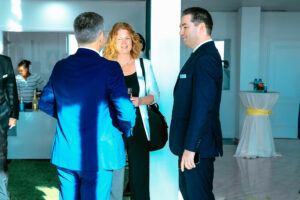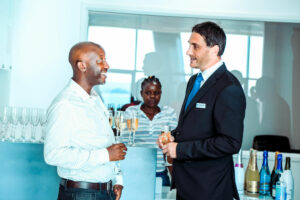 Stian Andreassen from Wakandi took the stage to address the guests with an inspiring speech talking about our journey in Tanzania. Aligning with Wakandi's mission, he says, "I look forward to seeing a day when everyone without exception will have the opportunity to be included financially." "Together we can play a part in making Tanzania a better place," he added.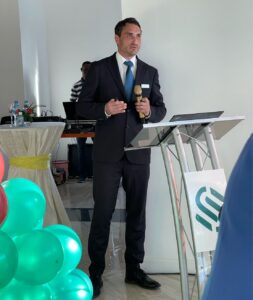 At Wakandi, we aim to digitize savings and credit cooperatives (SACCOs) and microfinance institutes with our unique digital system. We have been working closely with local communities and savings groups to gain constant feedback. The new office with dedicated resources will help us collaborate and get closer to these communities to understand their challenges better.
Willing to know how CAMS can help your SACCOS or microfinance institute to digitize the operations? Reach us out for a quick demo.
We have partnered with many cooperative societies, MNOs, and other companies to transform how SACCOs and MFIs in Tanzania operate. We are building on top of the already established mobile money infrastructure to offer:
Digitized savings to the members of SACCOs and MFIs so that they can deposit weekly/monthly contributions through their preferred mobile wallets.
Digitized loans for any member to apply for loans from their SACCOs or credit unions through mobile wallets in a few clicks. The loan amount can be disbursed directly into their preferred mobile wallet.
Digitized financial reporting to help record transactions in an automated way and generate financial reports that can be shared for effective investigations and compliance.
Digitized management so that every task related to savings, loans, adding or removing members, managing investments, and dividends can be performed easily and efficiently using our solution.
As we move ahead, we continue to contribute to the informal economy in Tanzania with the help of technology and digital systems.