Wakandi takes home 2 of 3 prizes in the Mastercard event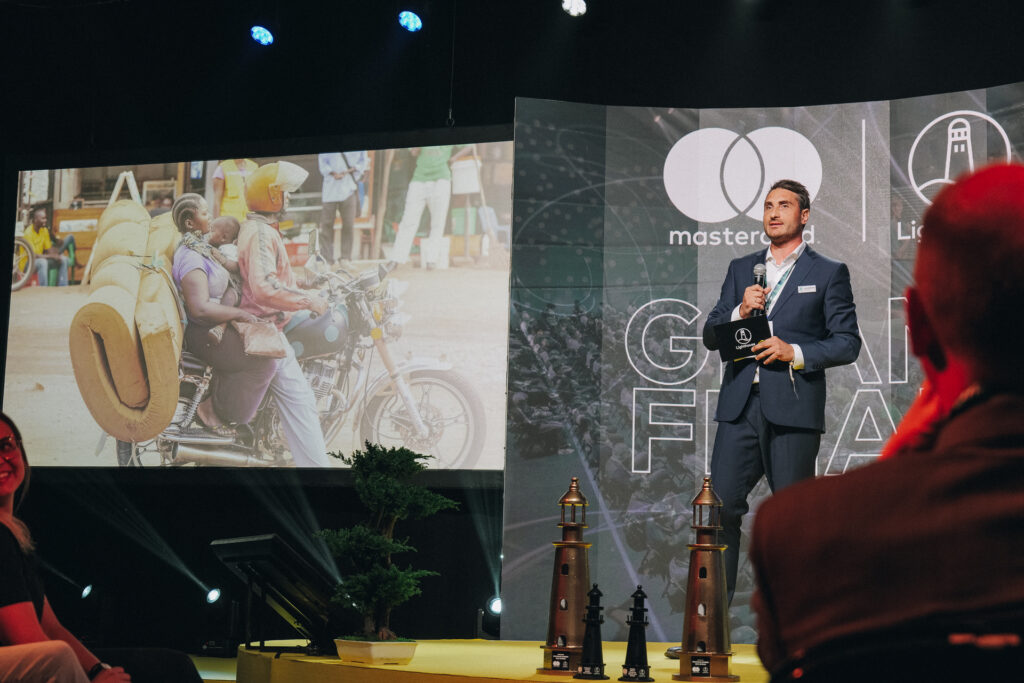 Mastercard Lighthouse MASSIV
Lighthouse MASSIV is Mastercard's free and open program focused on building partnerships between fintech and banks. The program aims to help teams make and scale the highest levels of social impact through the format of long-term partnerships. By offering startups incentives and preferential access to partner resources, the program fosters partnerships that will touch the lives of one billion people by the year 2025. Read more
The people's choice award
Wakandi got 28% of the votes and took home the people's choice award.
Impact potential award
We also took home the Impact potential award. This was the major one for us! We are making a massive impact in the world and are thrilled to be recognized for this. Read more about our social impact
Conclusion
The program has been intense, and we used quite a lot of resources to make it happen. But looking back on it, we learned a lot and we took some major steps forward.
A big thank you to Mastercard for supporting the fintech startups!