Wakandi signs MoU with SACCOs to boost digitization in Kenya
We are pleased to announce our collaboration with various SACCOs in Kenya as we move closer to launching CAMS. We are ready to change the way SACCOs operate!
Kenya is a hub of people with progressive minds looking to explore new technologies and systems. Many cooperative societies are already searching for solutions that can help them solve many challenges they face today. These gaps allowed us to introduce our Credit Association Management System (CAMS) for thousands of SACCOs. As we explored the market, we found many organizations interested in CAMS and what all it can offer to them. We also got a chance to meet government and regulatory authorities to present our system and its capabilities.
Read more – Wakandi collaborates with PesaChama in Kenya
We feel grateful to receive such a response from the people in Kenya. Our CEO and Co-Founder, Espen Kvelland, says, "The reception we have got in Kenya has been truly fantastic. The need for our system is so big and we are going to change people's lives here."
As we aim to move ahead, we are excited to find like-minded people who are willing to join hands with us. We have already onboarded SACCOs in Kenya to launch pilot projects and help them embark on their journey to digitization.
Mwenge Miraa SACCO
Mwenge Miraa SACCO was founded in 2018 to support Miraa farmers, Miraa traders, and business communities in Meru County. Located in Meru County, Mwenge Miraa SACCO aims to offer various services to farmers and business owners. It currently operates as a Back Office Service Activity (BOSA) only. They are planning to extend their services by introducing Front Office Service Activity (FOSA) in the near future.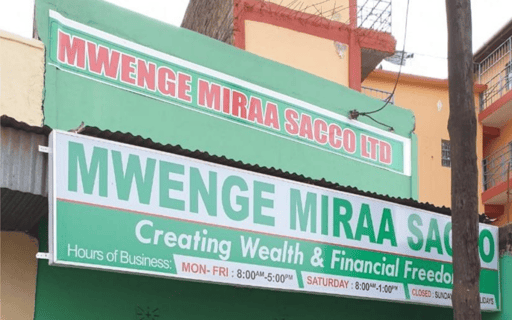 Tigania Womens SACCO (TIWOSA)
Tigania Womens SACCO (TIWOSA) was founded in 1998 with an aim to provide financial services to unbanked women. TIWOSA is located in Meru County and currently operates as a Back Office Service Activity (BOSA). There are also plans to offer Front Office Service Activity (FOSA) in the wake of offering better and comprehensive services to women.
Tuungane Tujijenge SACCO (TTS)
Tuungane Tijijenge SACCO (TTS) is one of the oldest SACCOs located in Embu town. The SACCO was founded in 1972 and is mainly composed of workers from Embu town and Jua Kali Industry. It currently operates only Back Office Service Activity (BOSA) and offers financial services to the local people located in the same town.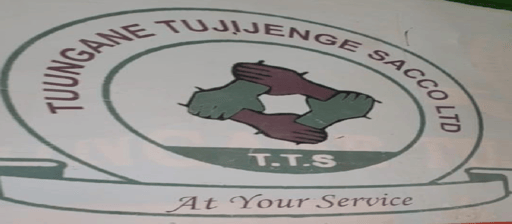 At Wakandi, we believe that this is just a start, and a lot more is going to happen as we move ahead. We are always looking for new opportunities to serve the unbanked and achieve our mission of a cashless society.