Wakandi showcases the digital solution at an event in Tanzania
On the 11th of September, Wakandi Tanzania organized an event where we showcased our digital solution to various representatives of 11 SACCOs in Tanzania. We also invited Ushirika as a guest at the event. Ushirika, or Tanzania Cooperative Development Commission (TCDC), is a government body to regulate and promote the development of the cooperative sector. At the event, we presented what the Wakandi solution looks like, the features it offers, and how it can change the way SACCOs operate. It was a great opportunity to show how far we have come to improve our system. Many SACCOs in Tanzania and other countries are joining our trial program to use our solution and solve various issues they face in day-to-day operations. To know more about Wakandi Tanzania, visit - https://wakandi.com/tz/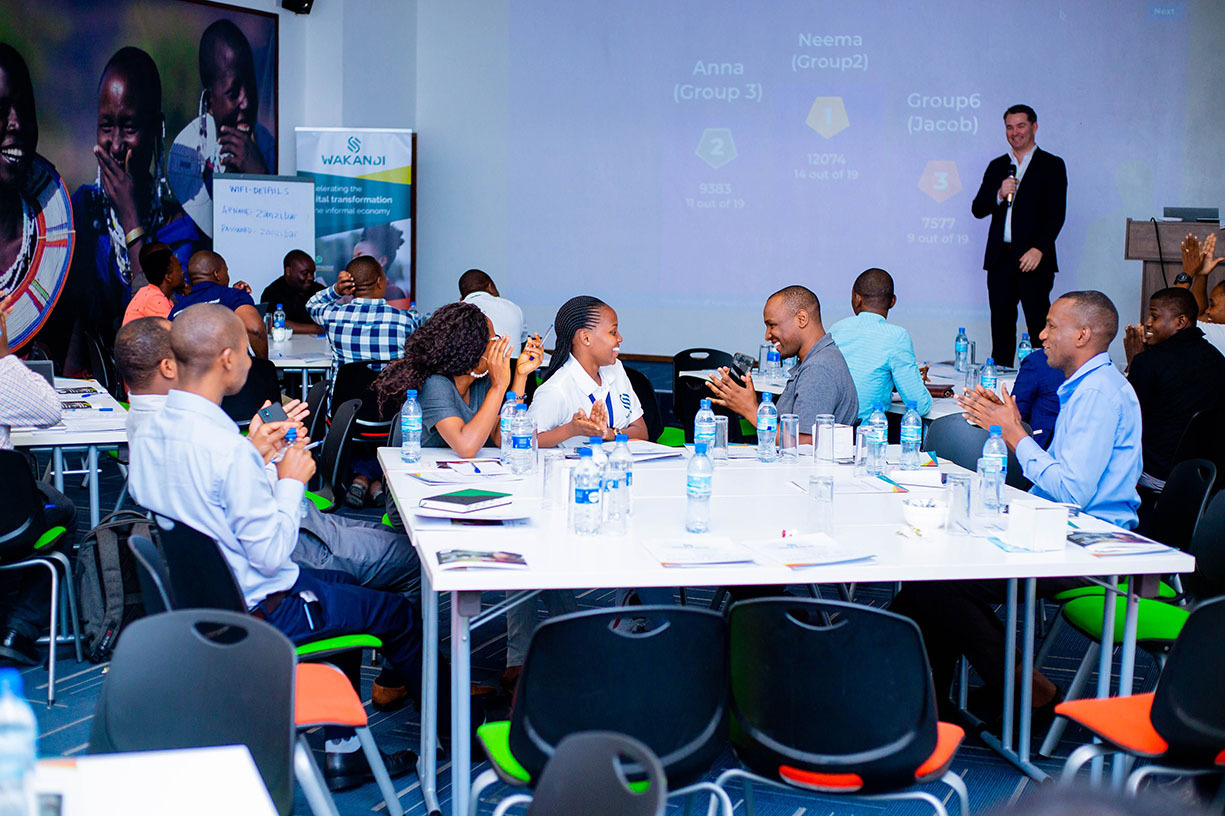 Wakandi is built to help SACCOs, VICOBAs, and other informal financial groups (IFGs) to manage savings, investments, and loans online through mobile phones. The system provides the ability to send and receive money through mobile wallets. Members of IFGs can choose their preferred mobile wallet to:
Send their monthly contributions
Apply and receive the loan amount
Track their finances
Keep the record of transactions and members
Manage all admin-level tasks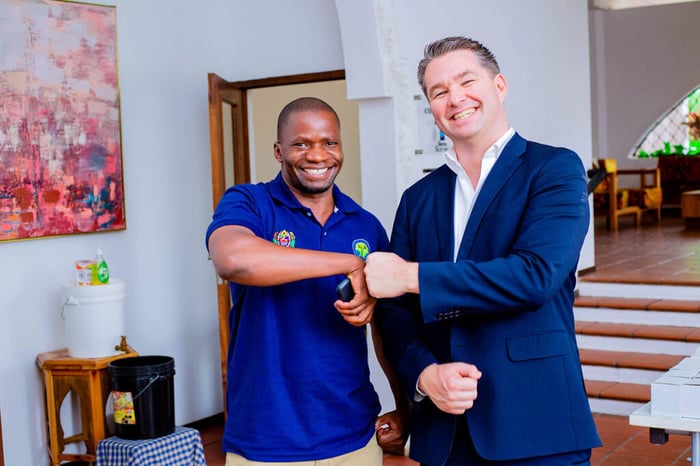 Josephat Simkoko, Ushirika (Left) and Espen Kvelland, Wakandi (Right)
We were delighted that Ushirika was able to attend this event. This was a great opportunity for us to show our capabilities and collaborate to achieve our mission. We also received positive feedback from their team. Mr. Gabriel of Ushirika, said, "We appreciate the opportunity we had to attend the Saturday presentation. I liked the questions asked and answers given, but mostly I really liked the system presentation done by Mr. Espen. It is pleasing to get the first impression that the system is robust since we didn't experience any system errors. I look forward to introducing you to our Board so that we can take advantage of the opportunities which are so obvious."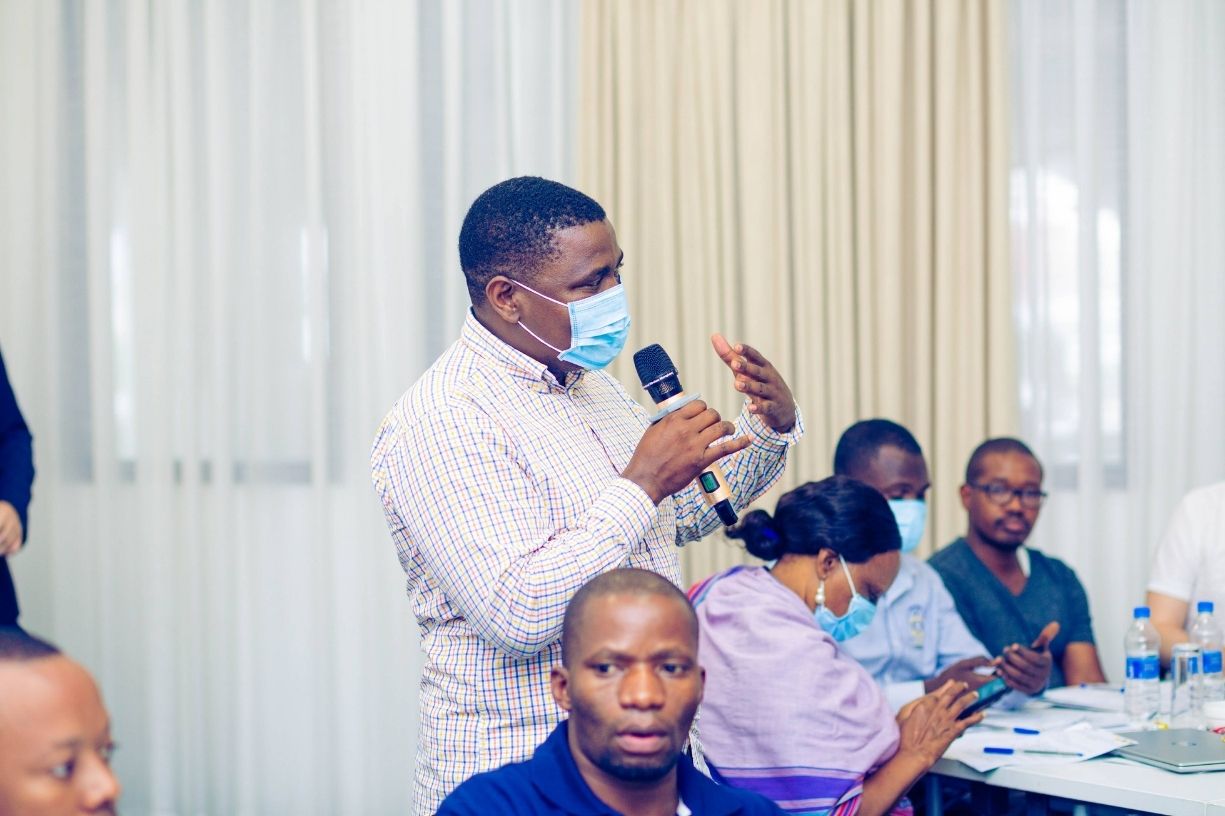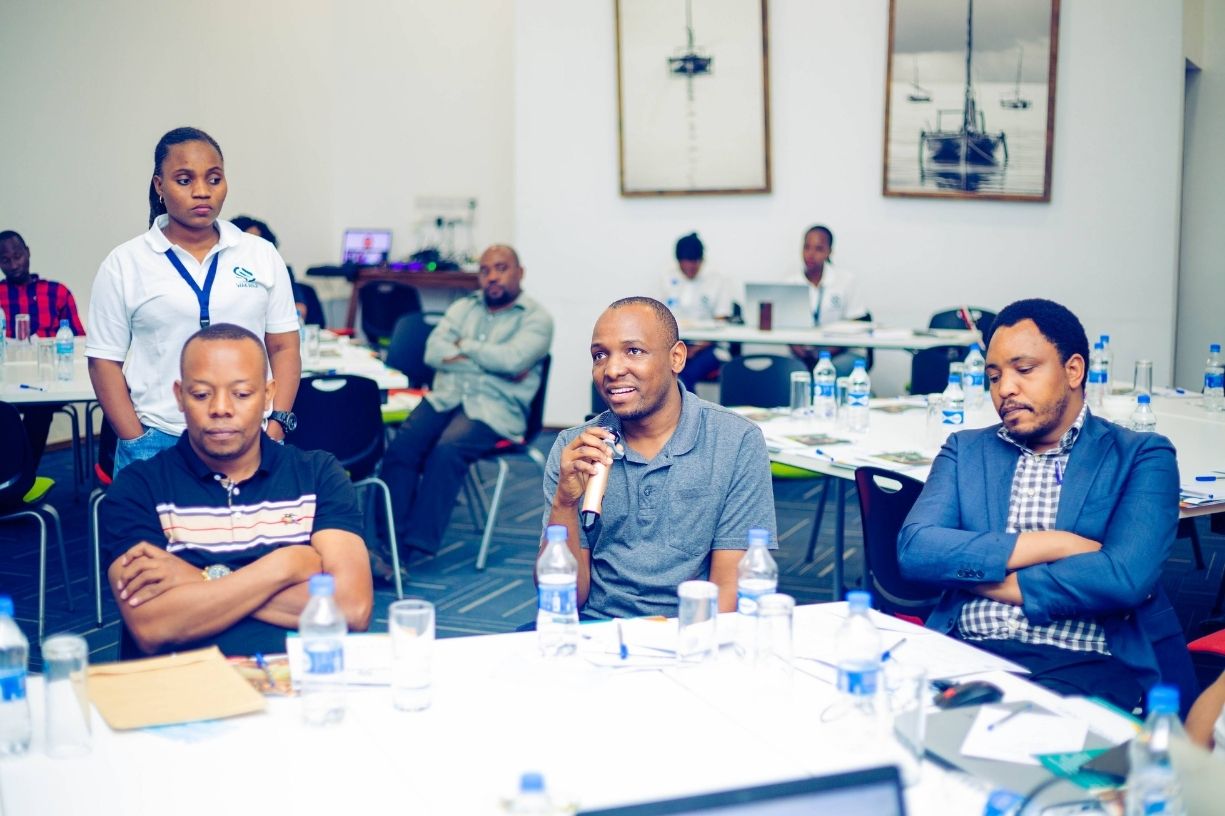 During the presentation, viewers were excited to hear about the Wakandi solution and how it can help them to manage SACCOs better. The Wakandi team was able to answer several questions which enabled us to gain feedback about the problems they face and how we can progress to solve them.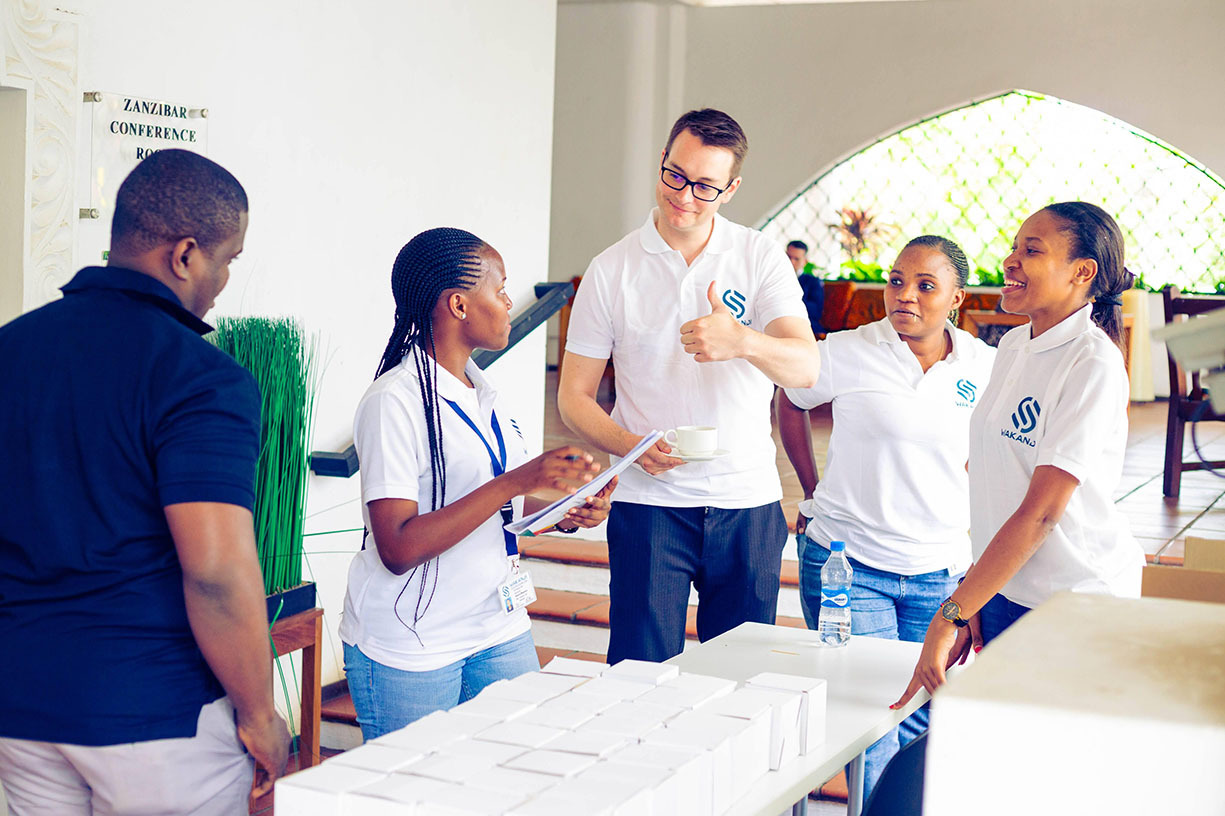 Several people reached out to our team to learn more about our solution. They were excited to start using the system and explore what they can achieve with it. We are moving closer to launching Wakandi for SACCOs and MFIs in Tanzania and other parts of Sub-Saharan Africa. With Wakandi, we strive to digitize the way how SACCOs operate. Consequently, we will move towards a completely cashless experience where every transaction can be done online with a click!