Wakandi meets regulatory authorities & SACCOs in Tanzania
Wakandi Group recently had a field trip in Dodoma, the capital of Tanzania, to meet Tanzania Cooperative Development Commission (TCDC), Co-operative Audit And Supervision Corporation (COASCO), and various SACCOs in the town. The aim of the trip was to promote financial inclusion and demonstrate the capabilities of their innovative solution, CAMS.
CAMS or Credit Association Management System is an advanced system based on Wakandi's infrastructure that can be used by thousands of SACCOs and other informal financial groups to enable formal services for their members. The system is designed to solve many challenges they face in terms of managing loans, adding and removing members, record-keeping, and other operations that lay a significant impact on the success of a savings group.
Identifying challenges faced by regulators
Wakandi visited Tanzania Cooperative Development Commission (TCDC) (Ushirika) to present the CAMS system and show its capabilities in terms of digitalizing various day-to-day operations of SACCOs. Moreover, how it can enable better recording of transactions and maintaining books that can be shared easily. The key idea behind CAMS is to connect savings groups to the formal financial sector and offer a cashless experience to millions of Africans.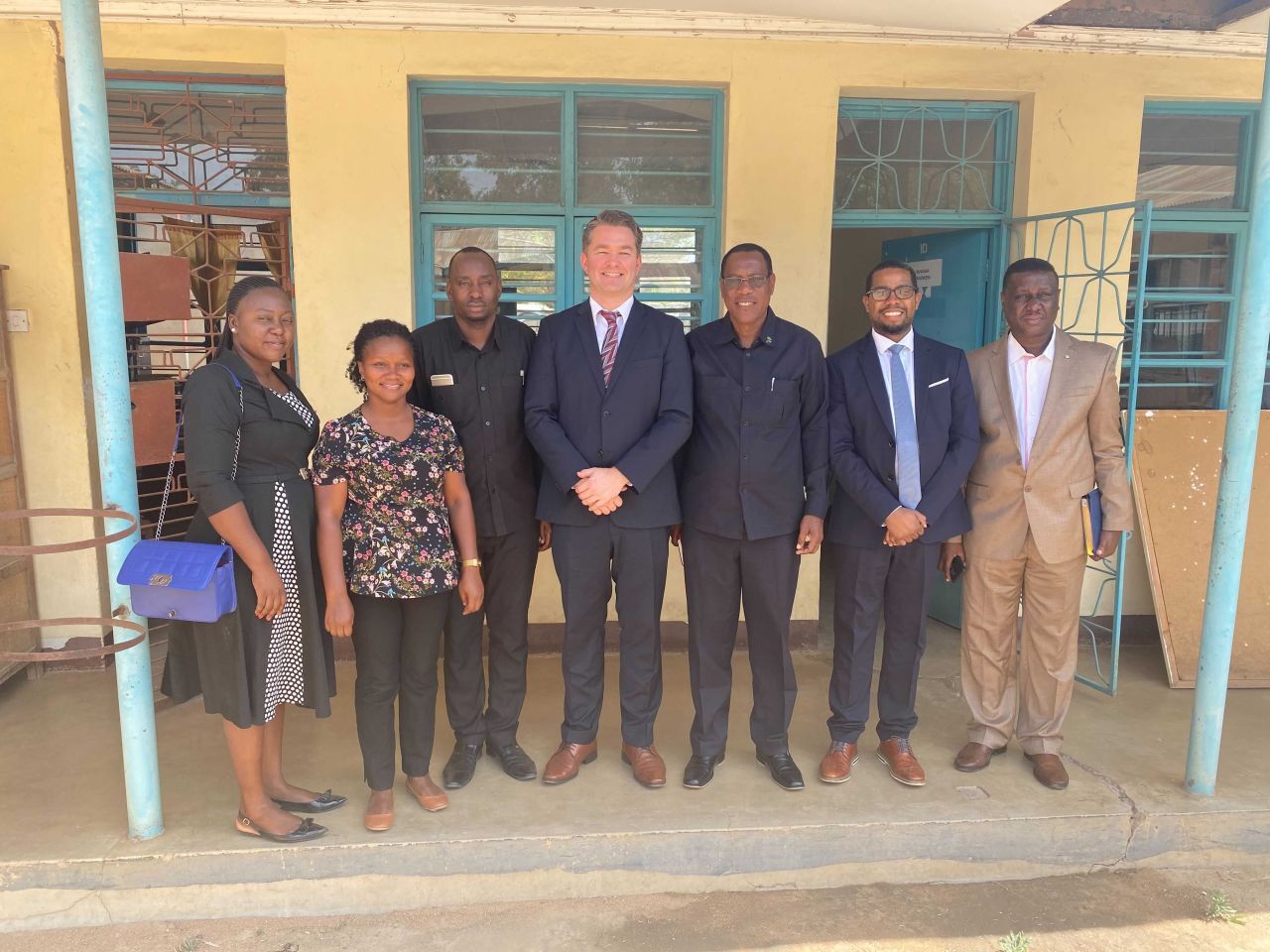 The discussion went further with understanding various challenges TCDC face in managing SACCOs in the country. The team found out that these issues were related to both auditing and reconciliation of SACCOs.
Digging deeper into the issues faced by regulatory authorities, Wakandi also met Co-operative Audit And Supervision Corporation (COASCO) in the Dodoma town. It was an informative session for the team as they learned more about the challenges and how Wakandi can help to solve them with the help of their product. To show that, a quick demo for CAMS was conducted to show how these regulators can leverage the system and make it easy for them to perform auditing and reconciliation for SACCOs in their respective regions.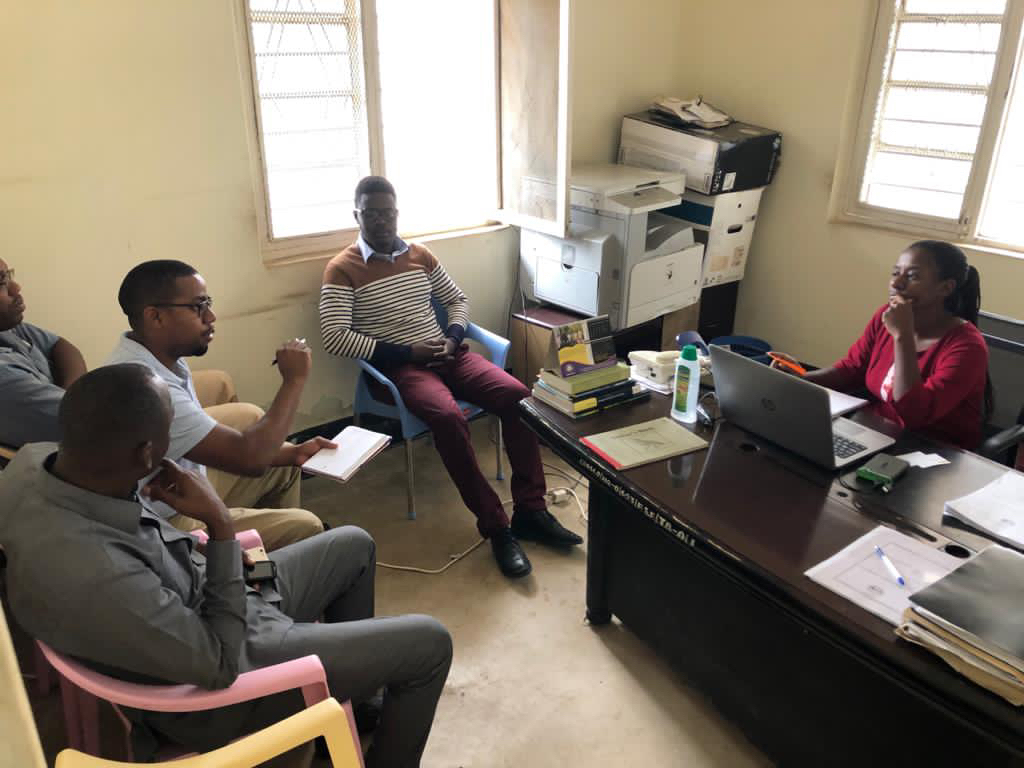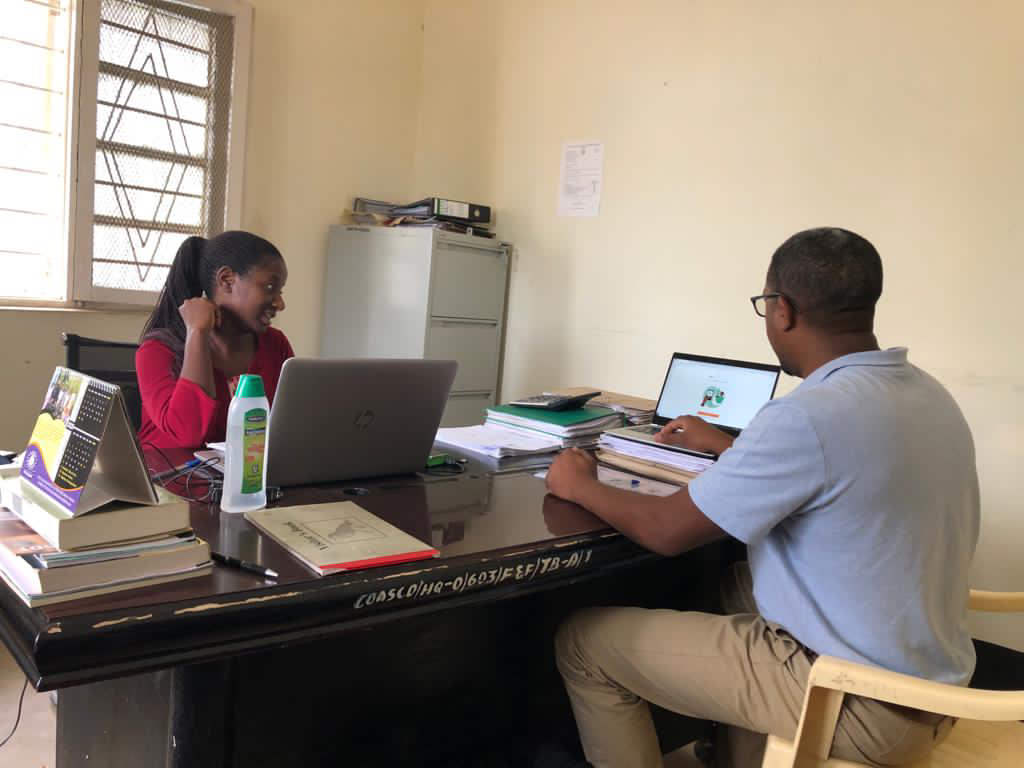 Positive impact on SACCOs
Wakandi met various SACCOs during the field trip in Dodoma to present the CAMS system and show how it can help them digitalize their operations. These meetings with SACCOs could help Wakandi showcase their capabilities to the world and get more clients on board as pilots.
During the demonstration, people really seemed interested in the system as they felt that it is quite unique from what offerings. Another highlighting point they found was the flexibility of using the system on a web browser, mobile application, and USSD.
Moving forward
As our co-founder, Sele Mduda says, "moving into the future world of money transactions," these meetings offer excellent opportunities for Wakandi to offer an innovative financial system to thousands of savings groups. Wakandi continues to make efforts to enhance financial inclusion for the unbanked people in Africa.