How can savings groups prevent fraud with CAMS?
15th to 21st November was celebrated as the International Fraud Awareness Week 2020. The purpose of this week is to promote fraud awareness and consumer education. But for many, that's for every week.
Fraud has become an unsolvable and challenging problem for many financial institutions. According to a 2020 report by the Association of Certified Fraud Examiners (ACFE), the world's largest anti-fraud organization, median losses in sub-Saharan Africa are $100,000. The report also finds corruption (56%), billing (18%) and cash on hand (14%), as the leading types of fraud in the region.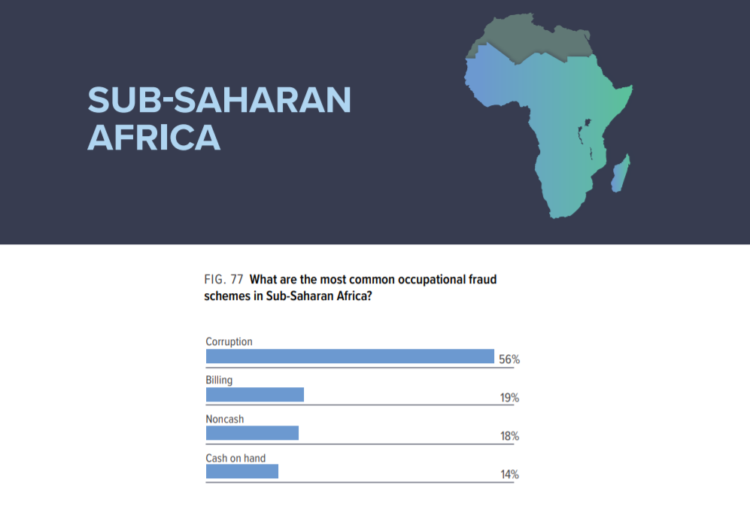 Fighting fraud in Africa
Despite the positive performance of Africa's financial sector, especially informal financial groups (IFGs), fraud has risen dramatically. Some of the prime reasons being –
Corruption
Dependency on cash
No digital system in place
Lack of in-depth knowledge of digital systems
Fraudsters finding new and innovative ways to commit frauds and thefts
Wakandi believes its digital financial solution, the Credit Association Management System (CAMS), can help savings groups in Africa smoothen processes and curb fraudulent activities.
CAMS is a digital system designed for savings groups to manage savings and loans effectively. It can be used to perform day-to-day operations digitally, with minimal human efforts.
Read more: What is CAMS?
The system can help perform various administrative functions like recordkeeping, conducting transactions, and maintaining books. With CAMS in place, it will be easy to keep the records online. Consequently, it can reduce the likelihood of fraud, as no one will be able to alter the data once stored. Moreover, every account will be present to the administrators to match the details for reconciliation. Hence, any fraudulent activity can be easily identified and traced.
Since every transaction and account details will be visible through the system, the management and regulatory bodies will be aware of all transactions. It may be a big step towards better transparency in the financial system. With time, it may lead to a fair and open system with reduced corruption.
Theft of cash, another concern for savings groups, can also be eliminated as users will be able to make transactions online. Members can use mobile wallets to send monthly contributions and avail loans. As a result, there will be little, or no need for cash and chances of theft and fraud can be reduced.
Conclusion
Financial fraud is not something only consumers need to worry about. Financial institutions themselves need to take the required steps to curb fraud. It becomes more critical when it comes to informal financial groups, as most of them still rely on manual systems. With CAMS, these groups can adopt a digital product and ensure a transparent and more advanced environment for their members. It will not only bring various improvements to them but will also eliminate the challenges they face today.